Igor gets a kick out of studying how websites attract, speak to and re-engage customers. His specialty is translating these observations into measurable business growth. His background is in search engine marketing, display advertising, copywriting and sales.
Since 2006, he has helped dozens of companies realize big revenue gains through his ideas, focused testing and detail-oriented execution.
Before heading up Clever Zebo, Igor ran acquisition marketing at Rocket Lawyer, driving explosive growth and advertising cost reductions. In his free time, Igor is usually out hiking, seeing live music, snowboarding, traveling the world or doing something outdoors.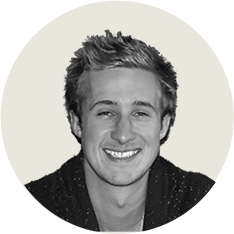 Jacob Young
Head of paid social
Jacob is a masterful marketer and a relentless problem solver who once responded to email atop a camel crossing the Sahara Desert. When he's not getting wins for our clients, Jacob spends his time traveling, surfing, scuba diving, cooking, meeting new people & constantly crossing things off his bucket list.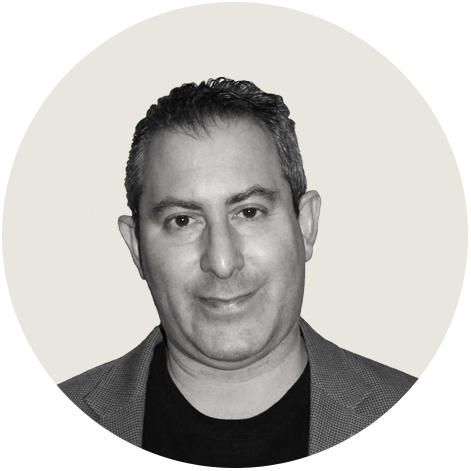 Dean Trachtenberg
Head of search engine marketing
Dean has been on the front lines of paid search since Google AdWords launched in 2000. He likes his keywords carefully chosen, his A/B tests rigorously run, his ad copies original and engaging, and his adgroups tightly knit. Above all, he's relentless in achieving performance and conversion optimization wins for our clients. Dean has been helping Clever Zebo clients build and optimize successful SEM campaigns since 2013.
Michelle Pang
Marketing analyst
Michelle is a research and analytics superstar with a diverse set of talents. She gets a kick out of learning, is an avid kickboxer, and in her spare time volunteers with the Canadian Cancer Society.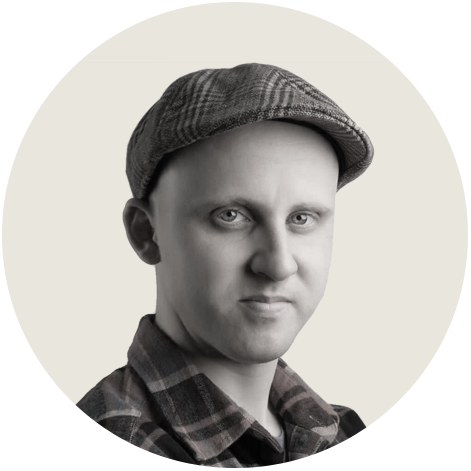 Ed Yevelev
Marketing analyst
Ed is an ad optimization specialist and a killer copywriter who cut his teeth in sports journalism. He loves the Warriors, Raiders and Cal sports. Ed moonlights as a cartoonist.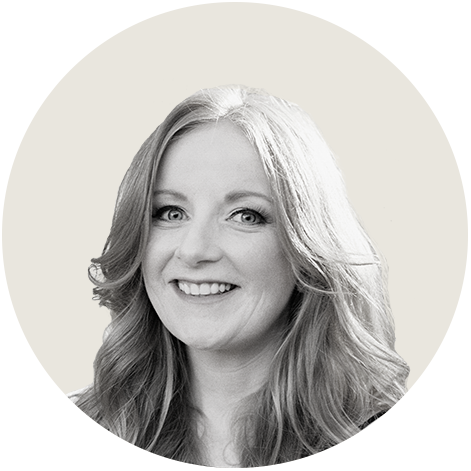 Claire Anderson
User experience designer
Claire spent her childhood in a small village in Scotland, frolicking in nature with a sketchbook and a pencil in hand. These days, besides being a fearless skier and wine lover, she's passionate about creating intuitive, elegant designs that delight users and drive action.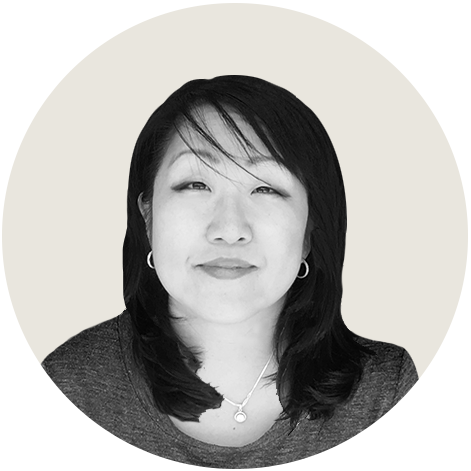 Sarah has been designing high-converting websites, landing pages and image ads for Clever Zebo clients since 2013. She has also done creative for Google, Peet's Coffee and other exemplary brands. Like Bill Murray, Sarah loves the Cubs.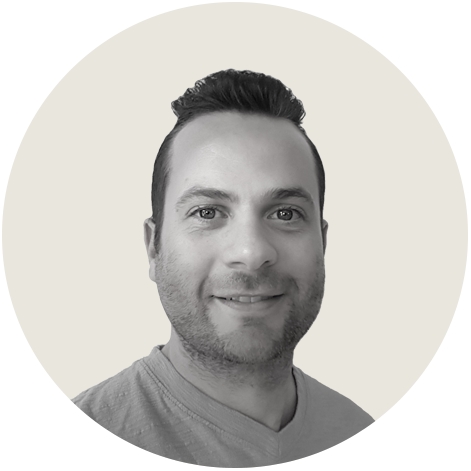 Aaron Milgrom
Lead web developer
Aaron is a full stack developer who has been honing his skills in the marketing and web development industry for over 17 years. He's in constant pursuit of knowledge, aiming to provide stellar results and elegant solutions. Aaron recently became the proud father of a beautiful baby girl.