Meet the team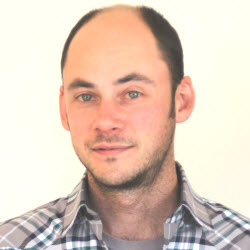 Igor Belogolovsky
CEO
Igor thought he wanted to be an astronaut until he met the internet. He likes his corn flakes soggy, ski resorts snowy and ad groups tightly knit.
Before Clever Zebo, Igor ran Rocket Lawyer's acquisition marketing efforts, driving explosive growth and advertising cost reductions. Before that, he played key roles at AdBrite (an online ad exchange) and eSearchVision.
Igor gets a kick out of studying how websites attract, speak to and re-engage customers, and he's particularly talented at translating these observations into making businesses more money. He isn't afraid to get into the weeds of conversion paths to produce substantial, lasting conversion rate and profit improvements.
In nine years of marketing online, Igor has helped dozens of companies realize big revenue gains through his ideas, focused testing and detail-oriented execution. He's a chronic conversion rate optimizer who's happy with his condition, thank you very much.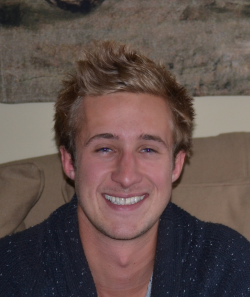 Jacob Young
Head of paid social
Jacob is a masterful marketer and a relentless problem solver who once responded to email atop a camel crossing the Sahara Desert. When he's not getting wins for our clients, Jacob spends his time traveling, surfing, scuba diving, cooking, meeting new people & constantly crossing things off his bucket list.
Sarah Yoo
Art director
Sarah has been designing high-converting websites, landing pages and image ads for Clever Zebo clients since 2013. She has also done creative for Google, Peet's Coffee and other exemplary brands. Like Bill Murray, Sarah loves the Cubs.
Tools we use
Marketing tools have become a vital extension of our abilities as marketers. Marketing tools enable huge performance and efficiency gains, but they also introduce operational complexity. Here's a brief list of technology we're expertly familiar with.
Project management
Search advertising
Social & ad networks
Mobile advertising & analytics
SEO / organic search
Analytics
User Experience
CRM & marketing automation
Email marketing
Biz dev tools
Webinar tools