Content marketing begins with great stories, but before your business can truly benefit, you need the right people to read them. That's why companies have embraced paid content syndication platforms like Outbrain and Taboola.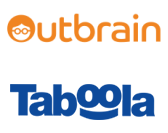 Paid content syndication is exciting, no doubt. It's also another ad channel that requires management and optimization. Outbrain has its quirks. A sensitive approach to bid management and proper campaign setup are important. Taboola is an evolving ad platform where careful publisher management is key. In short: developing specialized expertise in managing and optimizing paid content syndication is important if you taking the return on your investment seriously.
Clever Zebo has developed a specialty in paid content syndication through Outbrain & Taboola optimization work with a variety of clients and campaigns.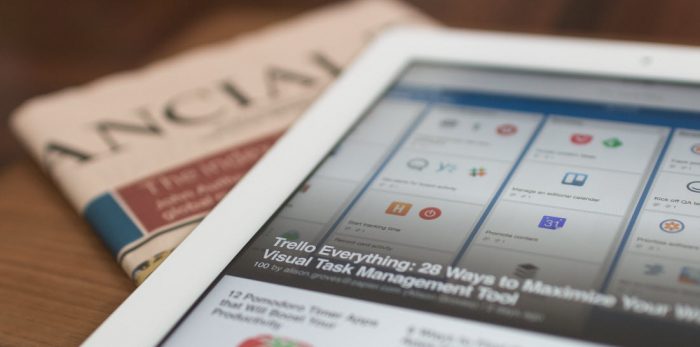 When we optimize your paid content syndication campaigns, we're thinking about a number of critical factors. Here are a few of the key considerations for making this type of ad spend effective.
Campaign structure. Each platform is unique, and the way a campaign is set up will determine how likely certain headlines and images are likely to be served. There are optimal methods of campaign setup that ensure fair and even ad serving, making your test results meaningful and allowing your content to shine.
Bid management. How much should you pay for a click? Are all clicks created equal? To truly master bid management for paid content, it's not only the basic data  (impressions, clickthrough rates) but the downstream performance that counts. When you value bringing truly engaged readers to your content, your campaign objectives benefit.
Landing page strategy. What types of articles, blog posts and landing pages perform best? There's a smart balance to strike between providing interesting, valuables content and gently nudging the reader to act.
Publisher optimization. To reach the right target audience, it's critical that we put your content in front of consumers or decision makers who are in a position to actually become your customer. Some argue the #1 factor that determines the success of paid content distribution is how closely and carefully you optimize which publishers deserve higher bids and which get blocked.
Live expert help. Speaking with a human at Outbrain or Taboola who can help you navigate your latest A/B test setup, accelerate content approvals and answer questions is incredibly helpful. Clever Zebo works closely with our reps at these platforms to help clients maximize campaign effectiveness.
Like any other ad channel, content distribution platforms like Outbrain and Taboola are quickly evolving. Campaigns require tender love and care. Positive return on investment requires frequent monitoring, data analysis and optimization. To discuss your paid content goals and see if we might be able to help you achieve success through Outbrain or Taboola, request a consultation or drop us a note.