Claim your cheat sheet & enter to win a free consult

You love Moz? We love Moz!
That's why we're treating Moz fans to the cheat sheet, "10 golden landing page ideas to boost your conversion rate." Request it here and you're automatically entered to win a free consult
Read reviews of our marketing consult >>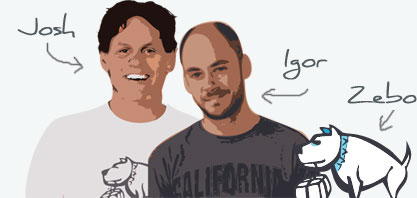 Request "10 landing page ideas" cheat sheet.